"Holiday in the most beautiful places with a touch of adventure"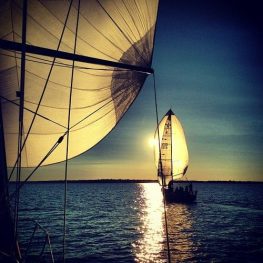 COME SAIL WITH US and enjoy your holidays amidst of
natural beauty, explore remote and pristine places and
experience life on board.
Tourplan 2020 is ready

We are going back to Greece! Explore with us the Ionian Islands, the Peloponnesos and the southern Cyclades and last not least the phantastic street of Corinth.
We speak Deutsch, English, Italiano, Nederlands, Francais
Klaus, Hannelore  are pleased to welcome you on our new adventures.