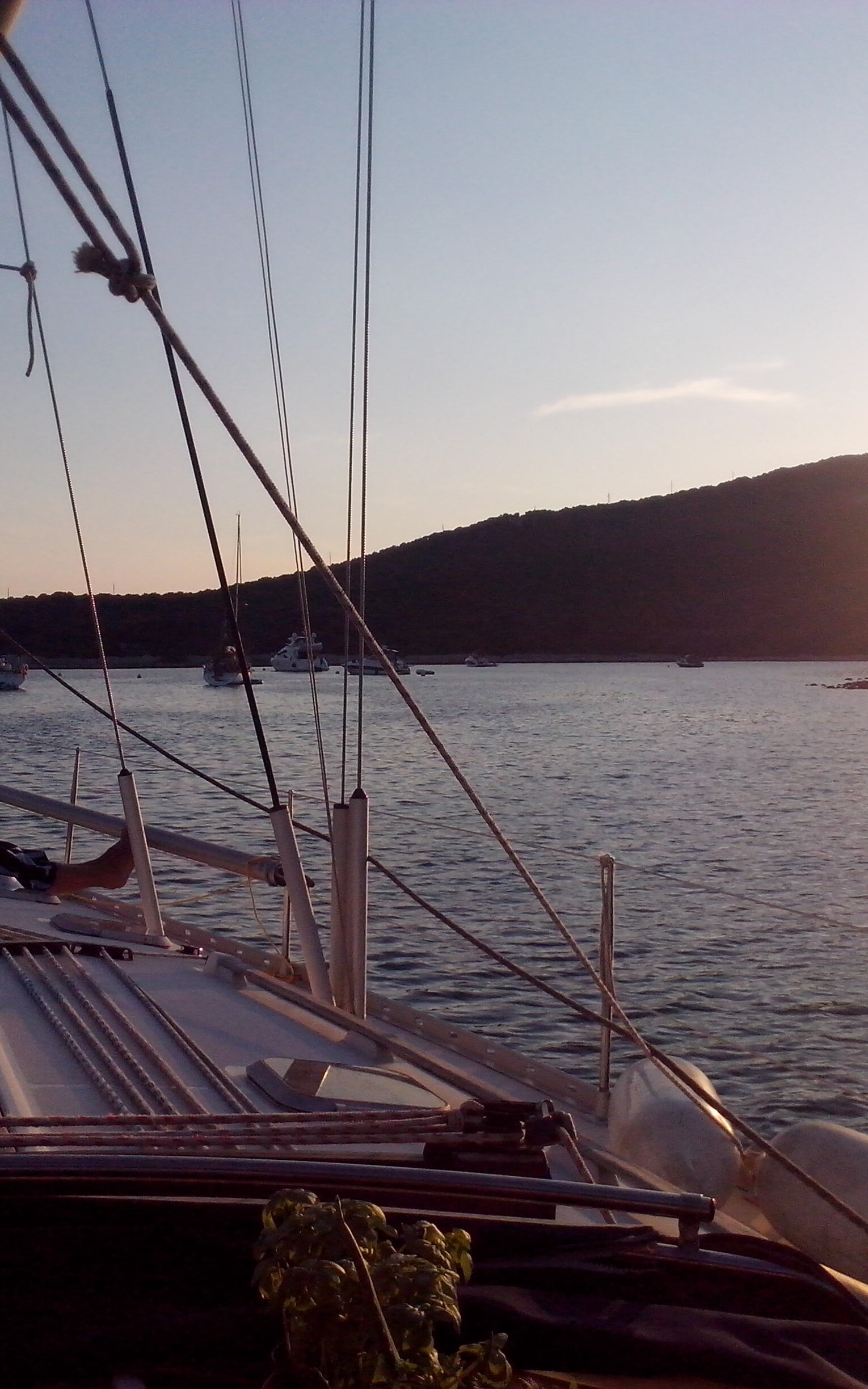 Sailing Holidays
Relaxed sailing holiday. Exploring the peaceful and beautiful nature we are passing through and get to know life on board of a sailing boat. Swimming, snorkeling, sunbathing, relaxing as well as discovering local culture through sightseeing trips on land, are part of the programme. Cooking on board can be alternated with going out for dinner in a local restaurant. There is the possibility of anchoring in secluded bays or staying in the marina with more comfort facilities (access to hot showers, water, electricity, shops, …). Of course we'd like you to get a feeling for sailing and we invite our guests to participate in the sailing and manoeuvering activities. We are happy to share some of the nautical basics with those who are more interested. Both beginners and more advanced sailors are welcome for a Sailing Holiday, as it can be easily shaped to meet with the level of experience of the crew!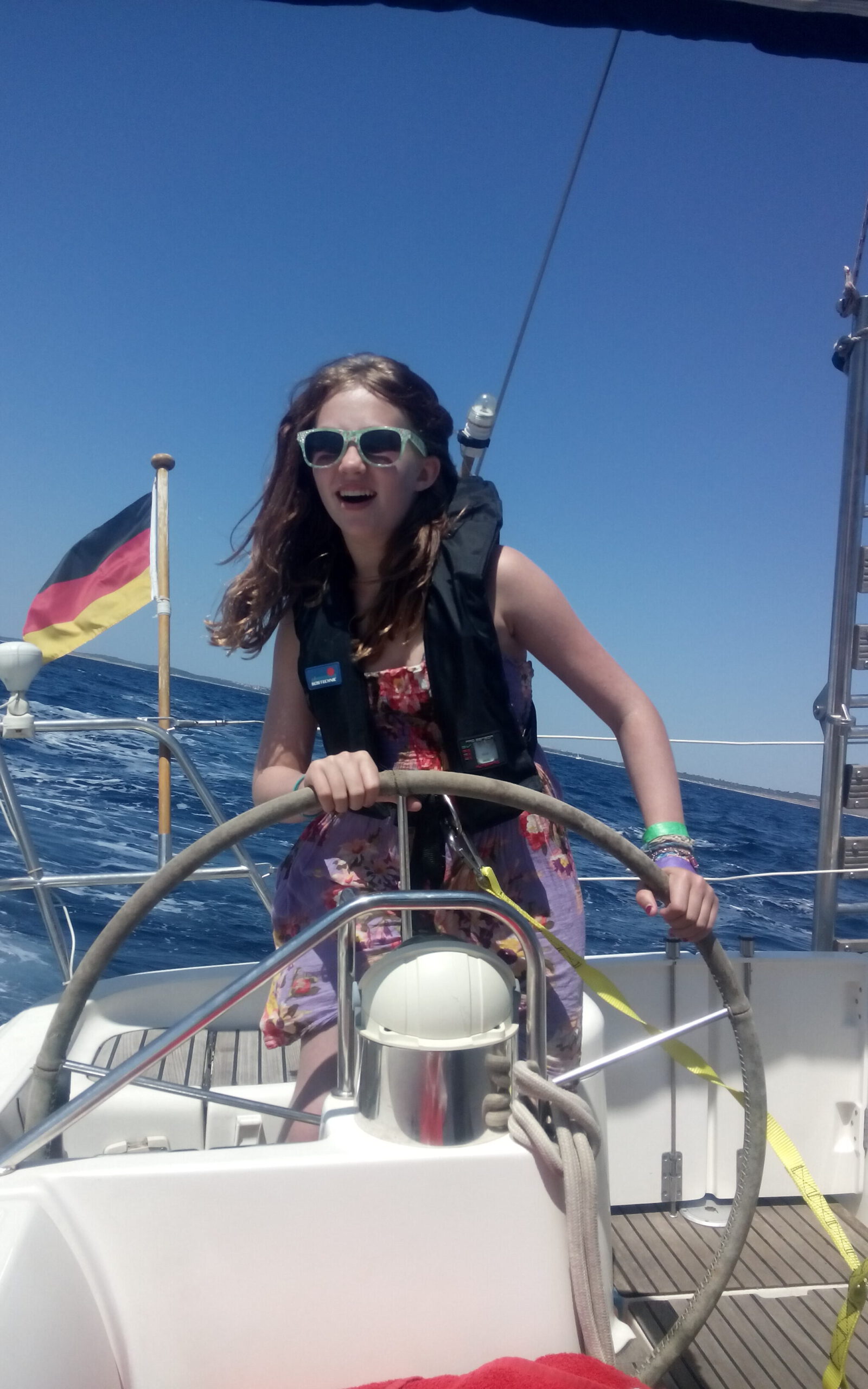 Sail Practice (on demand)
The Sail Practice Trips address in the first place sailors who plan to charter a boat but do not yet feel confident enough in doing so, as well as crew-members who would like to more actively take part in navigation. Main aim is to obtain self-assurance and composure in handling a sailingyacht, especially in situations that might be more challenging. During this trip we do not work according to a set pattern, as we have the opportunity to focus on the actual needs of the participants. The idea is to refresh and deepen already aquired knowledge and enrich it with supplementary experience in a casual and relaxed atmosphere. These trips may cover port manoeuvres, docking, anchoring, working with lines and fenders, sail trimming, as well as route- and weather-planning, seamanship and the handling of critical situations. These trips are organised on request.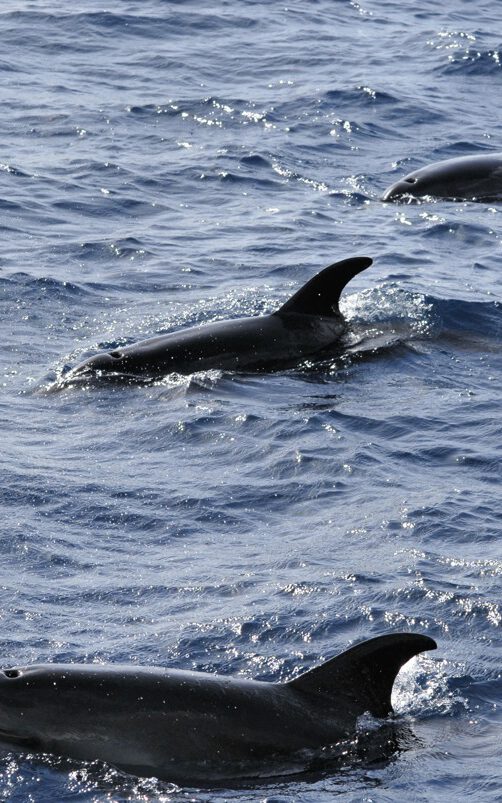 Bluewater Appetizers (under preparation)
Bluewater Appetizers are for those of you who want to get a taste of what blue water cruising really means. It is sailing in it's purest form. Offshore sailing for a few consecutive days, accompanied by dolphins during the day and bright starry skies at night. Apart from the extraordinary natural environment and the exclusive sailing experience, the focus is also on the implementation of good seamanship,e.g. thorough trip preparation, extensive safety briefings as well as how to implement the watch shifts on long distance trips, all prerequisites for successfull blue water sailing. These sailing trips require a higher level of seamanship, which is why mainly guests who already have experience as a skipper or crew are addressed.